Can I Lease a Car with Bad Credit?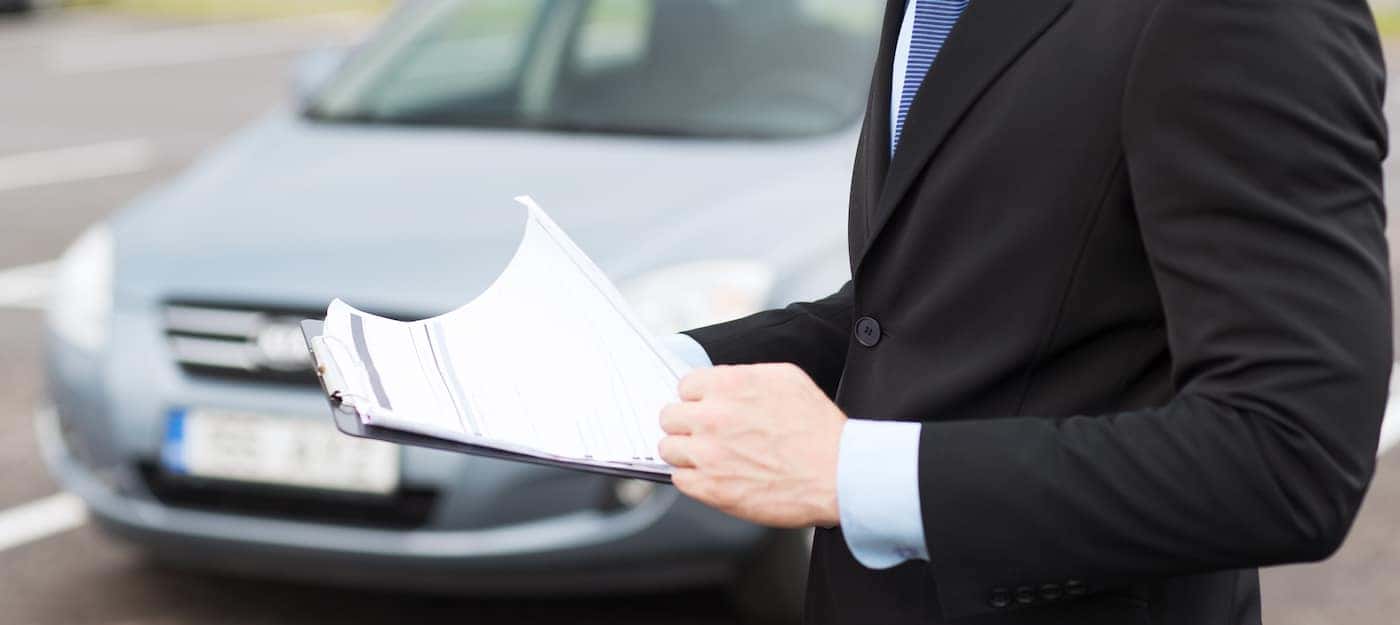 At Mayse Automotive Inc., we're here to assist you in buying or leasing a car, even with bad credit or no credit. A credit check is required when you lease a car, truck, van, or SUV. But for those with less-than-perfect credit, leasing can be a great option if you're looking to get at new technology like in the Jeep Renegade interior, or if you're looking for lower monthly payments and down payment than financing a purchase. There's no better way to raise your credit score than by paying bills on time, and leasing makes that easier! Read this handy guide from our financial staff, and let's meet for lunch at one of the best restaurants in Springfield to learn more about leasing a vehicle with bad or no credit today.
Is It Easier to Lease a Car with Bad Credit Than Good Credit?
As we noted above, it's usually easier to lease with good credit since leasing requires a credit check. That's no different than financing a purchase: Good credit means a lower down payment, and lower monthly payments. Regardless, you'll still pay less at the outset, and each month if you lease rather than take out a loan
Tips for Lower Lease Payments with Bad Credit
Mayse Automotive Inc. offers great lease deals, even to shoppers with bad credit near Springfield. Following these 4 tips will get you the best price:
Contact us to find out just how much you'll have to pay on a monthly basis, and select an option that's within your budget.
Get a better idea of your overall financial situation by checking your credit score before you apply for a lease.
Prepaying your lease for the first few months may allow for better lease terms, so make a larger down payment if possible.
Bring several months of pay stubs as proof of income. That way, we know you can afford the lease you're looking for.
Can You Lease a Car With Bad Credit at Mayse Automotive Inc.?
The financing experts on our team work with lessees and their budgets every day, with every kind of credit qualification. Many times, these discussions end up with Mayse Automotive Inc. customers qualifying for auto loans without impossibly high interest rates. We'll assist you every step of the way, just as we've helped many others from Branson. Check out our offers and incentives, and let's talk! Or, apply for financing online! We're available at our showroom in Aurora, near Joplin, to answer any questions you might have.
Learn More at Mayse Automotive Inc.
Reach up to 20 mpg city/25 mpg highway in the all-new 2019 RAM 1500 from Mayse Automotive Inc.. With a 3.6L V6 Pentastar engine, eTorque capability, and rear-wheel drivetrain, impressive RAM 1500 fuel economy is delivered throughout the model line, along with Best-in-Class available 4×4 efficiency. Learn more the new RAM 1500 for sale and its mileage…

Ranked in the top 15 of U.S. News and World Report's list of subcompact SUVs, Springfield drivers love the new 2019 Jeep Renegade for sale in Aurora for its rugged design and off-road capability that makes city driving feel like skating on polished glass. But what about its interior features? Check out our guide to…

When properly equipped, your 2019 Jeep Wrangler can tow up to 3,500 pounds. This is the universal towing capacity for the 2.0L turbocharged engine and the 3.6L Pentastar V6 engine. You'll have no problem towing a small camper for a road trip to see Springfield, MO's best attractions or hauling your ATV out for a…